Our people are passionate in helping customers realise their interior dreams.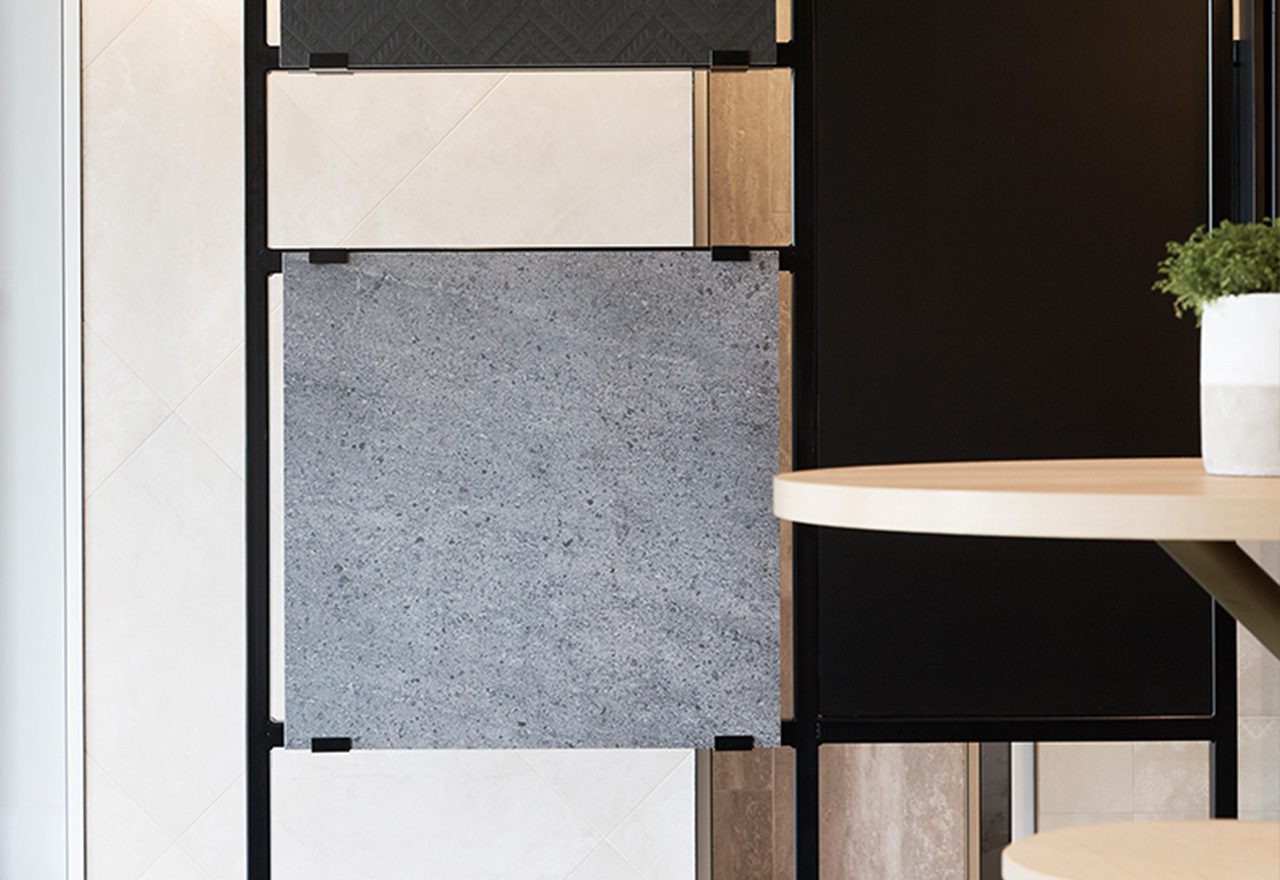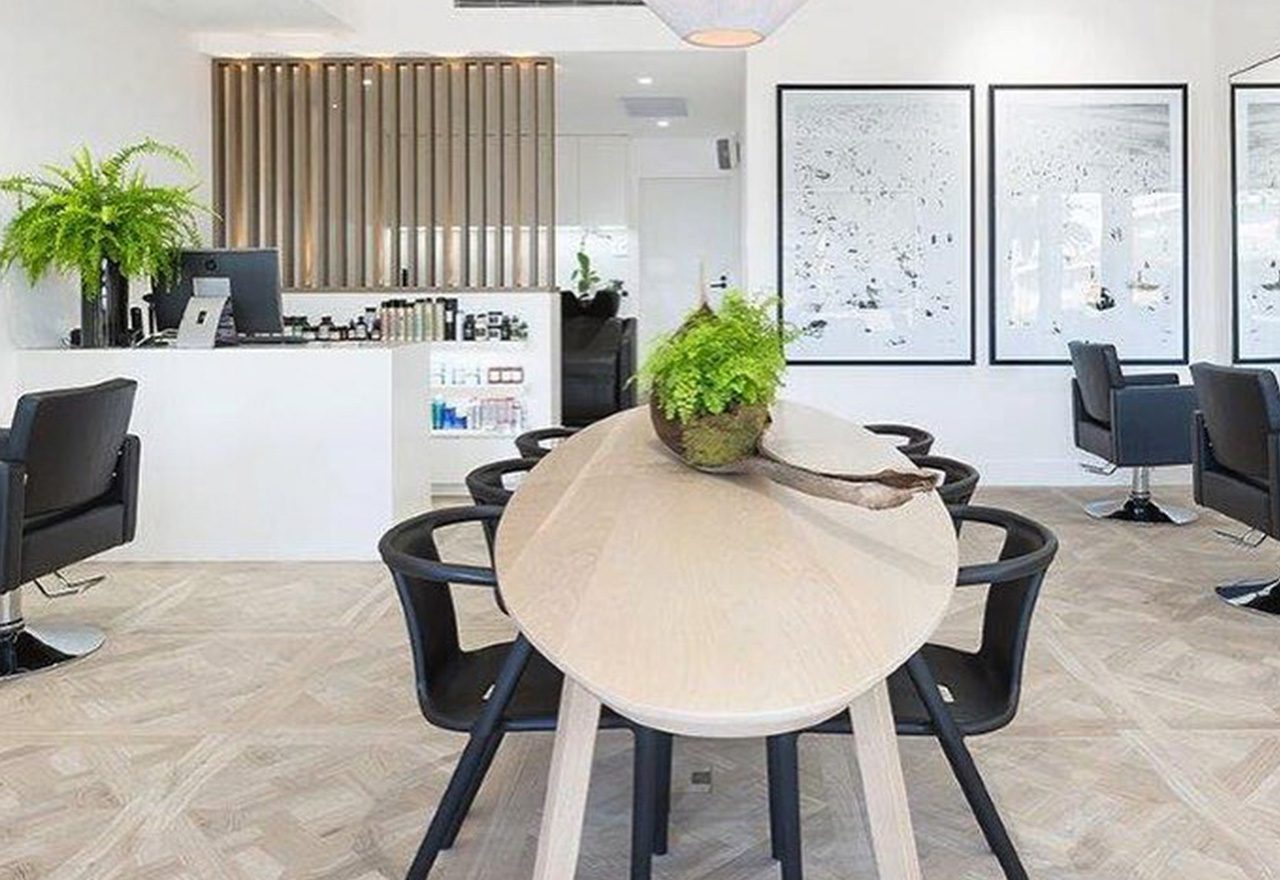 Our Culture
At Di Lorenzo Tiles, our proud history is only surpassed by our passion for helping customers realise their interior dreams. Sourcing the best tiles and floor coverings from around the world we focus on ensuring the service we provide and the relationships we build are both world class and enduring.
Di Lorenzo Tiles currently operates in several divisions including retail, commercial sales, warehouse & distribution, site supervision and office & administration. If you would like to join our growing company and our wonderful team of talented and passionate people, send through your resume for us to see if we have a suitable position for you.
Positions Available
At Di Lorenzo, we have been sourcing the best tiles from around the world for more than 35 years. Our focus is on ensuring the service we provide and the relationships we build match the quality of our products.
Due to our continued growth, we are looking for a dedicated and proactive administrator to contribute to the efficiency and effectiveness of our highly engaged Maintenance team.
Working closely with the Maintenance Manager you will coordinate and schedule all repair and maintenance work to respond to customer needs. You will liaise with builders' trades/maintenance contractors, warehouse and operations to schedule repairs and service calls
You will ensure employees and contractors receive the appropriate information, instruction, and training necessary for them to safely perform their work. You will also create and manage customer files and assist in developing a comprehensive maintenance costing system
We are looking for a dedicated administrator with strong planning and organising skills and high attention to detail.
Most importantly you will be motivated by satisfying customers and comfortable using your initiative and being part of a vibrant and supportive team.
Position is located at our Head Office in Blacktown
An exciting opportunity has become available to join our Drummoyne Showroom
Di Lorenzo Tiles is a family owned and operated business, and a leading supplier of luxury wall tiles, floor tiles, terrazzo, and mosaics, sourced from the best European Manufacturers
Working as part of a small retail team, your core responsibilities will be:
Assisting customers from the moment they walk into our showroom, and answering phone calls, and customer email enquiries
Provide sales assistance and design advice
Organise deliveries and pickups, in conjunction with our logistics department
Provide quotes to customers, and follow up in a timely manner
The ability to lift tiles and move them around the showroom, in order to put concepts together for customers
Assist in general showroom maintenance and upkeep
We are looking for an organised, well-presented person, who is able to interpret a customer's brief, build rapport and confidently put tiles together for their space.  Excellent customer service skills are a must, as is an understanding of current trends in the interiors industry. You will need to be comfortable using your initiative, and be able to work well in a team environment.  Experience in the Tile industry would be highly regarded
Skills and experience required:
Minimum 2 years in a sales role
A basic understanding of reading plans, and understanding basic mathematic calculations
A keen interest in design and interiors
Strong interpersonal skills and customer focus
Good computer knowledge and ability to learn quickly
An exciting opportunity has become available to join our newest tile showroom at Drummoyne!
Di Lorenzo Tiles is a family owned and operated business, and a leading supplier of luxury wall tiles, floor tiles, terrazzo, and mosaics, sourced from the best European Manufacturers
Leading a small retail team, your responsibilities will include but not be limited to:
Managing staff, including rosters, performance reviews and the day to day running of the showroom
Assisting customers from the moment they walk into our showroom, and answering phone calls, and customer email enquiries
Provide sales assistance and design advice
Organise deliveries and pickups, in conjunction with our logistics department
Provide quotes to customers, and follow up in a timely manner
The ability to lift tiles and move them around the showroom, in order to put concepts together for customers
Assist in general showroom maintenance and upkeep
We are looking for an organised, well-presented person, who is able to interpret a customer's brief, build rapport and confidently put tiles together for their space.  Excellent customer service skills are a must, as is an understanding of current trends in the interiors industry. You will need to be comfortable using your initiative, and be able to work well to lead a team.  Experience in the Tile industry would be highly regarded
Skills and experience required:
Minimum 2 years in a Sales Management Role
Great leadership skills and the ability to teach and mentor staff
A basic understanding of reading plans, and understanding basic mathematic calculations
A keen interest in design and interiors
Strong interpersonal skills and customer focus
Good computer knowledge and ability to learn quickly
If this sounds like you, please email your CV to careers@dilorenzo.com.au