The Di Lorenzo team is always on the lookout for something new. We are excited to introduce our new Terra Crea tiles.
We know you will love this collection as much as we do. The highlights of this hand-picked series include:
Textured, clay-like porcelain that is reminiscent of artisanal, hand-made tiles
Five earthy colour options, ranging from lime white and brick-inspired tones to intriguing volcanic pumice black
Plaster-like, matte or grip finishes to match your needs
Larger tiles for a uniform pattern
Smaller, more decorative options with an on-trend, organic feel
Ideal for indoor or outdoor areas
Made in Italy… so you know you are getting the best quality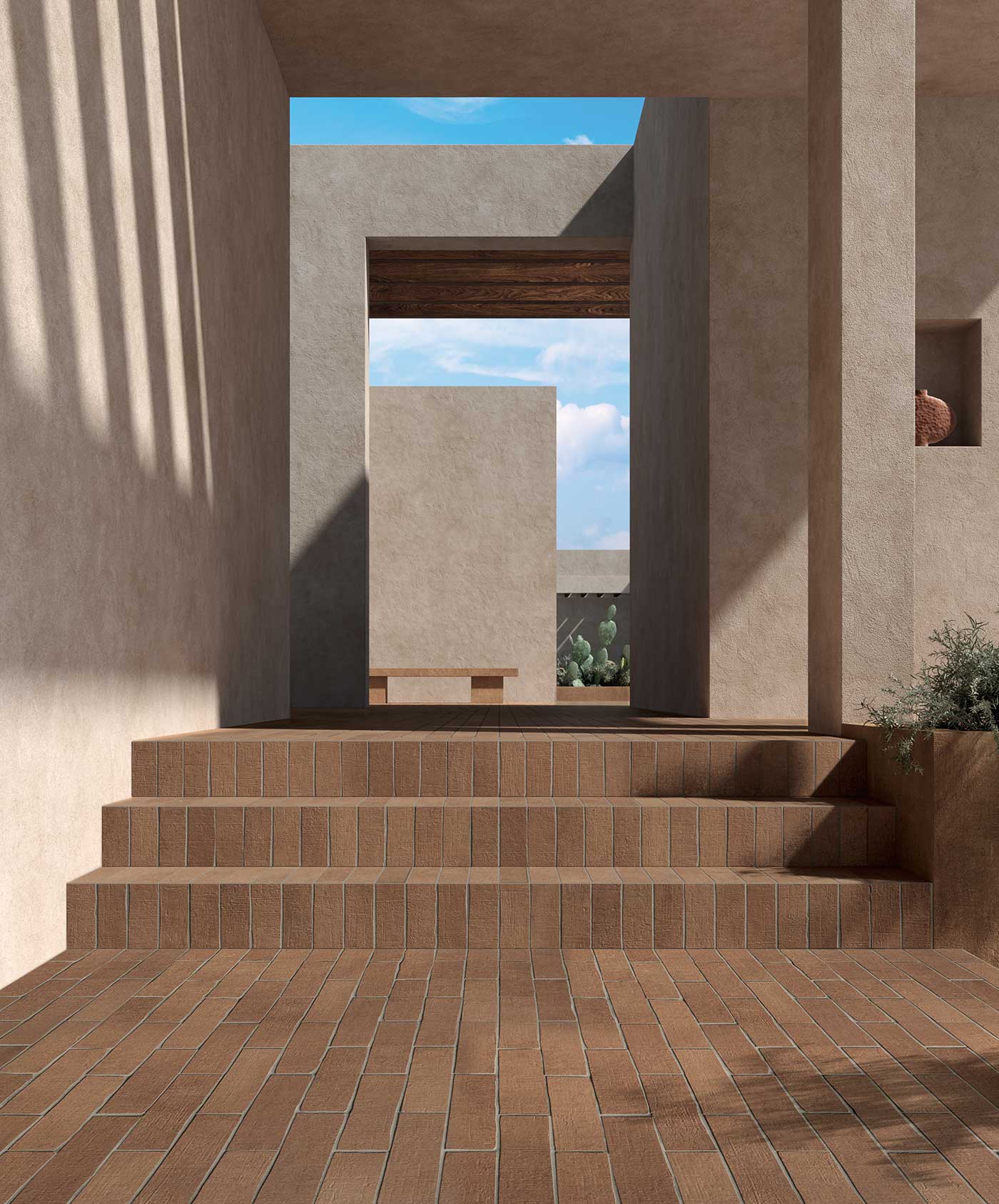 Choose your texture
One of the things we love about the Terra Crea collection is the variety of textures.
Texture #1 has a plaster-like appearance and is available in either 1200×2800 or 1200×1200. This large format works well on walls, as there are minimal grout joints
Texture #2 has a slightly textured natural look and is available in a matt finish and an external grip finish which is ideal for bathrooms, or internal and external areas, which have an indoor/outdoor flow
Texture #3: The edges on these tiles are raw and irregular, and the sizes are smaller and more decorative. Every piece is a one-off and the beauty lies in the imperfection.
Terra Crea tiles are so versatile. They will suit any room in your home, particularly if your theme follows more nature-inspired, earthy tones or if you want to create a light, breezy Mediterranean feel.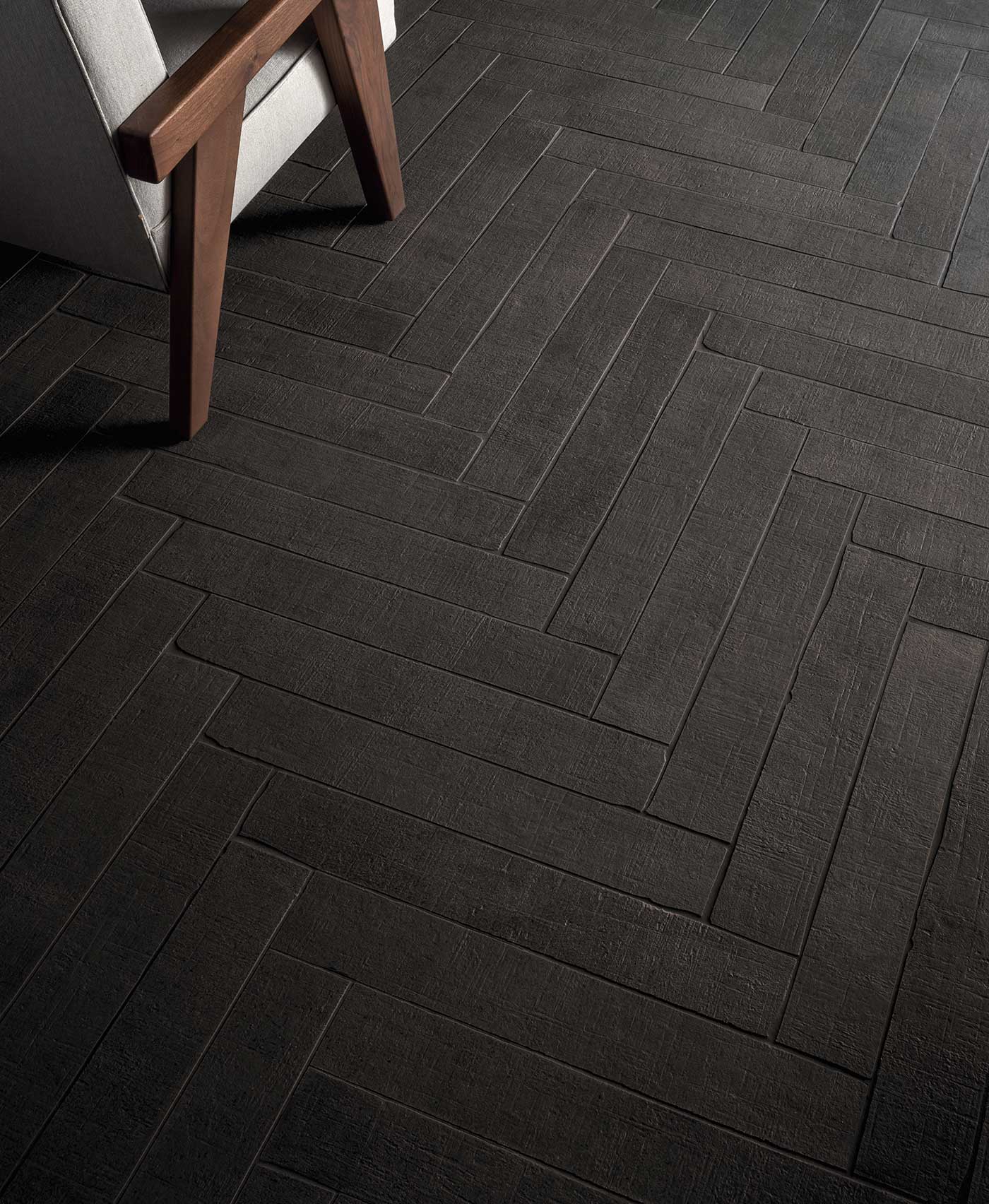 Take a look at our website to view the full brochure or contact us directly to make an enquiry.