Neutral base tiles are timeless and stylish. The tile experts at Di Lorenzo Tiles in Sydney have some favourites we love to recommend for bathrooms.
While there are countless ways to decorate a bathroom, choosing neutral colours means you can create a timeless look.
Keeping a neutral tone gives a fresh, clean feeling and makes your bathroom feel welcoming. We can assist in selecting tiles for your space, to ensure you choose the right combination, and are happy with your bathroom choices!
Here are some helpful tips from our experts to keep in mind:
#1 'White plus'
We love white tiles in the bathroom, but they do have the potential to make a space end up looking clinical. To counter this, an option we can't get enough of are textured white tiles or organic neutral tones.
This means you have a light, airy bathroom but an extra 'dimension' that gives your space some personality. Our pick is Chromagic, which has a lovely rendered finish.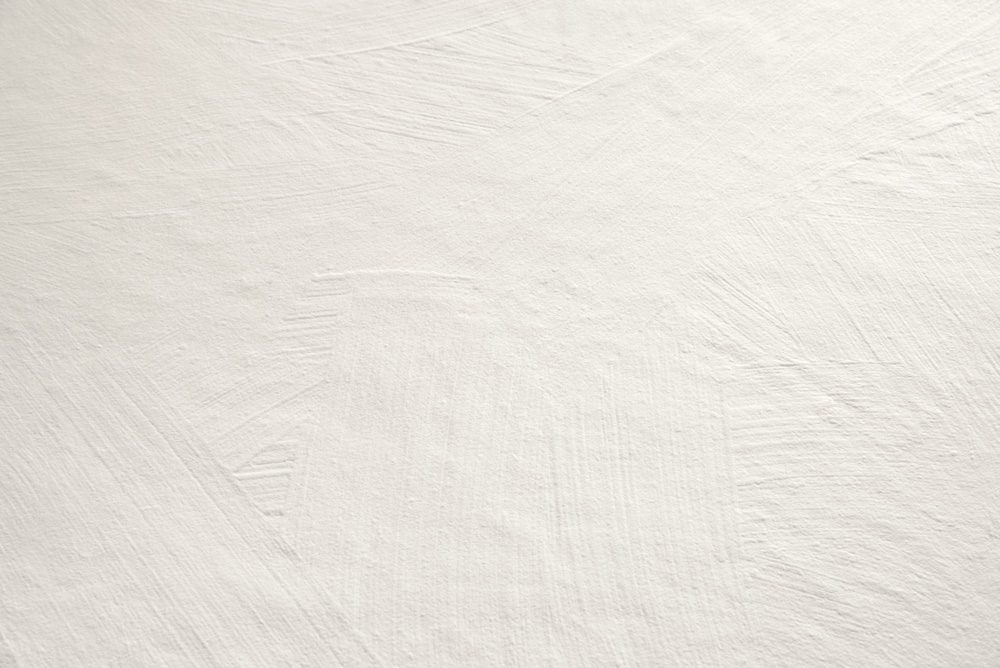 #2 Keep it tonal
Instead of bright white, think of using sandy hues, or anything with a warm neutral tone.
Our Chateau collection is perfect for any bathroom and it is available in a range of sizes, so you can use it on your wall and floor. There is also a textured-look mosaic option, which will add interest to your space without introducing another colour. 
Choose from the Chateau range, then complement the tiles with a stylish timber vanity and your bathroom will have timeless appeal.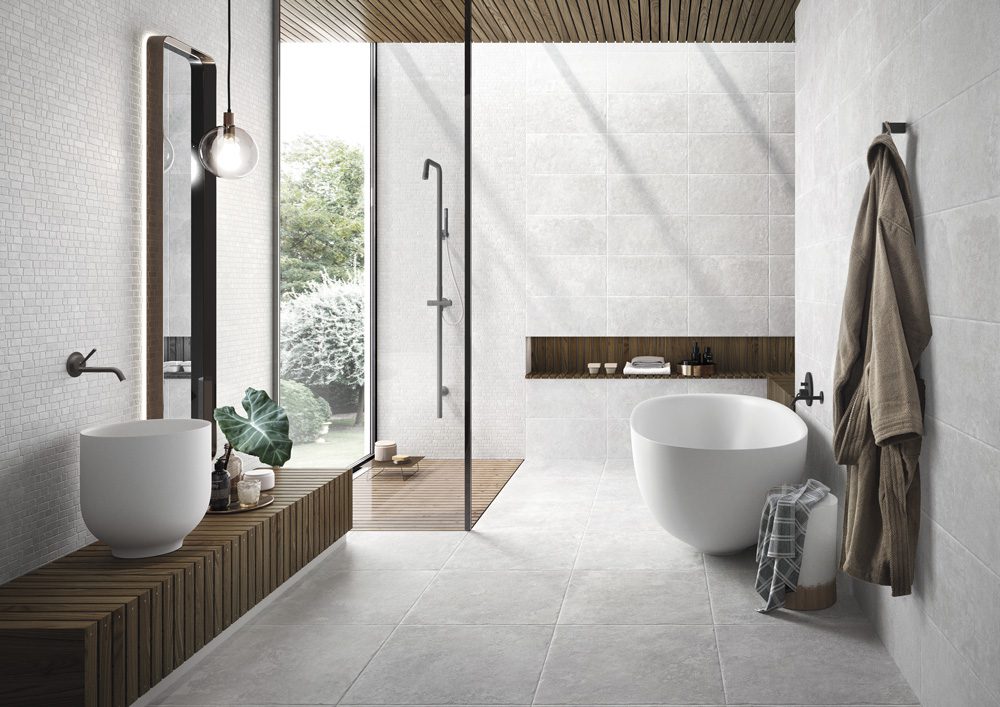 #3 Think about the other rooms in your home
 If you want neutral tiles in the bathroom but have bright colours around the rest of the home, you might want to add some coloured highlights that help things blend together. Colour doesn't necessarily have to come from tiles… you can choose a basin, handles and tapware that reflect the rest of your home's style.
#4 Add personality with texture
We are loving warm neutrals, and our Superclassica collection is no exception. This collection has various textural elements all in the same tone – the grooved tile has a strong visual impact, and blends in nicely with the rest of the collection.
For something a little more subtle, check out our Sensi range; which is a limestone inspired porcelain collection, with soft, delicate detail, and is available in a neutral palette.
Visit Di Lorenzo Tile Merchants in Waterloo, Castle Hill, Cooks Hill, Gregory Hills, Beresfield, Drummoyne or our recently reopened showroom in Willoughby. You can also contact us online to find out what's in stock.